Great excitement...
A full day before set up commences at Volksworld 2016, Poppy is finally ready for collection,
First things first I need to take her of SORN and Tax her then lets hope it is a lovely evening.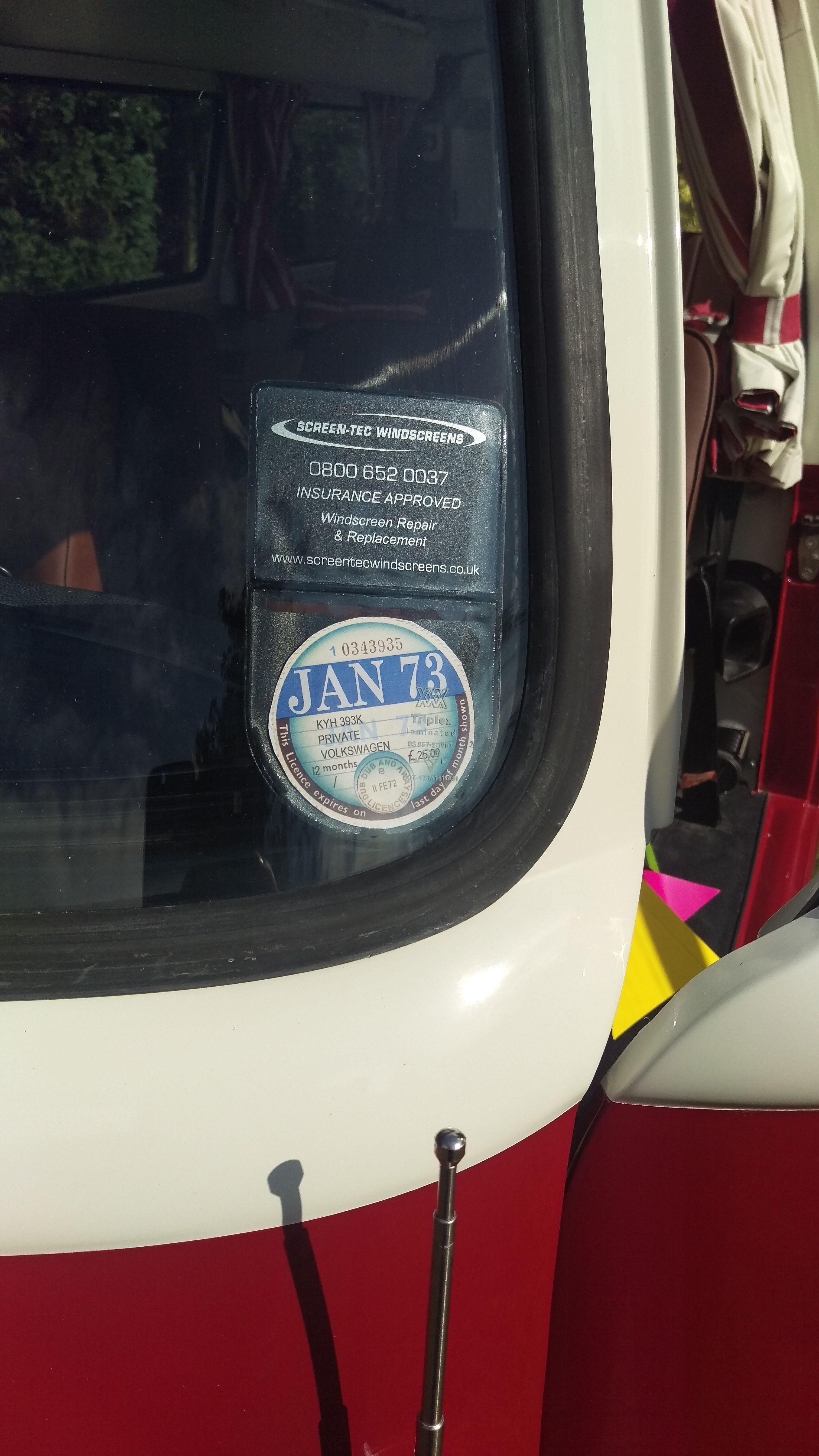 With Trepidation I head up towards West 1 to pay the last of her money over, collect the keys and driver her for the first time since ... well since she was last driven in Sunny Wales 5 plus years ago...
What is she going to be like? Will it have been worth the wait? I really hope so.
Viadas and Joseph let me know that she has a 'borowed' engine in for the moment (until the new one is ready to fit) and that there are a couple of small finishing off jobs to do but she is ready to hit the road.